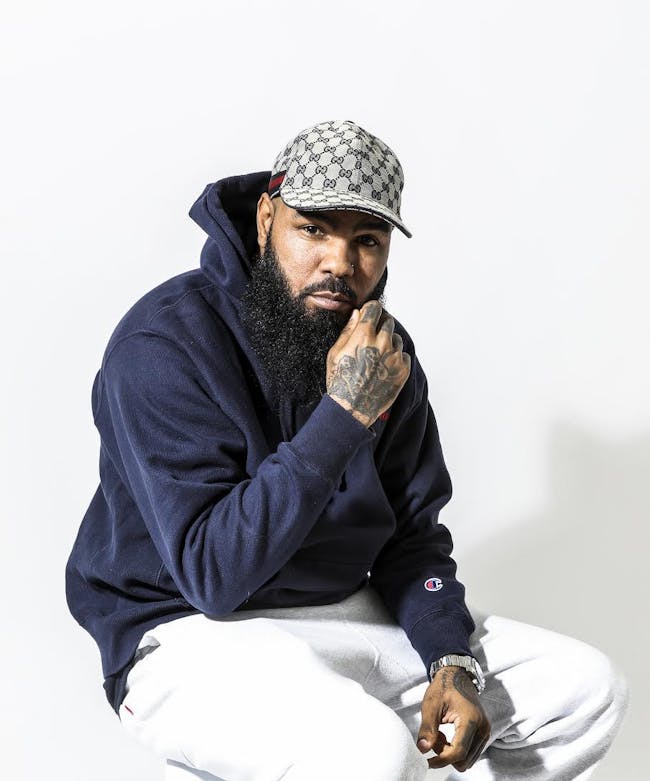 Stalley
Gerald Walker, Soduh, Lil 2Dow, A Band of Misfits
Ohio rapper STALLEY returns to Ottobar 11/18!
After earning major-label success with his debut album Ohio in 2014, former MMG artist, Stalley, has successfully emerged into an independent powerhouse with his hard-nosed work ethic and steely lyricism on the mic. By establishing a dedicated following courtesy of his standout mixtapes, Honest Cowboy, Saving Yusuf, and Lincoln Way Nights, Stalley couldn't resist the idea of returning back to the independent circuit and in 2017, gifted fans a triad of stellar EPs with his Tell the Truth Shame the Devil series. Vol. 1 earning critical acclaim from media publications such as Billboard and XXL, where the latter was ranked TTTSTD one of the 50 best albums of that year. In 2018, Stalley released Vol. 2 and Vol. 3 and flourished off the success of those EPs, which ultimately set him up for his 2019 effort, Human.
Despite his pristine catalog, Stalley looks to finally tap into his potential with the release of his new single "All So New." The Jansport J-produced record finds the Ohio lyricist coming toe-to-toe with his demons in hopes of securing spiritual liberation.
"With this music, it's more spiritual - it's my story," Stalley explains. "I've been getting closer to my fans lately, so I really wanted to let them in and have them be a part of my growth and transition into independence. By being independent and having total control of my career, I now have the freedom to create freely and bare my whole self to my true supporters."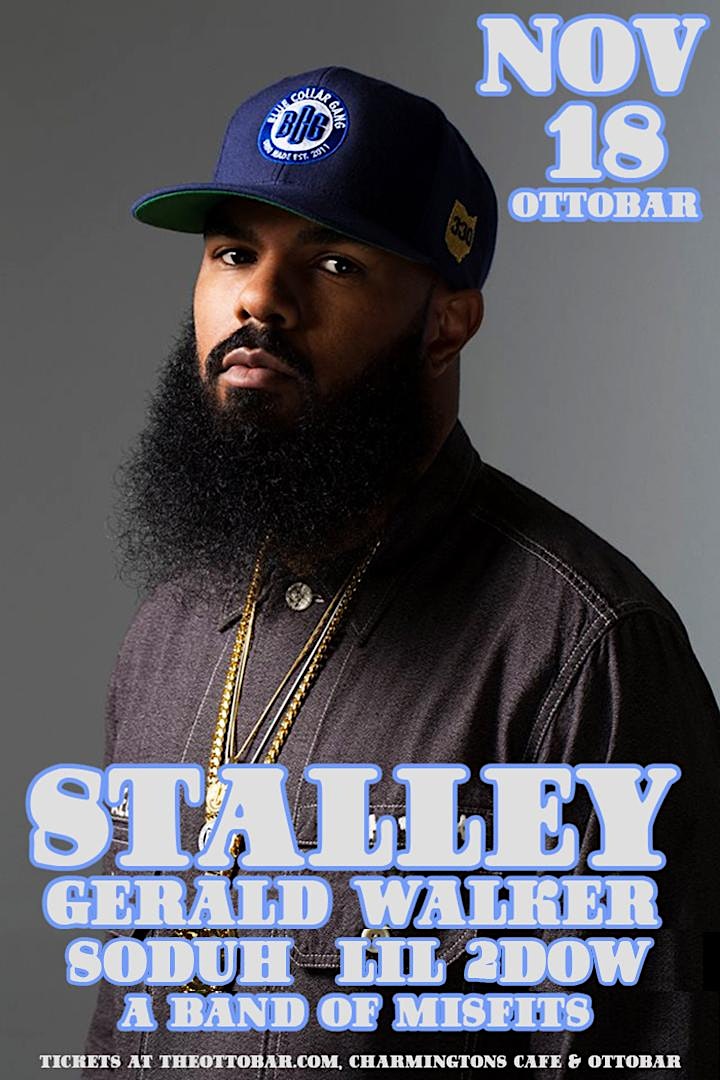 Venue Information:
Ottobar
2549 North Howard Street

Baltimore, MD, 21218