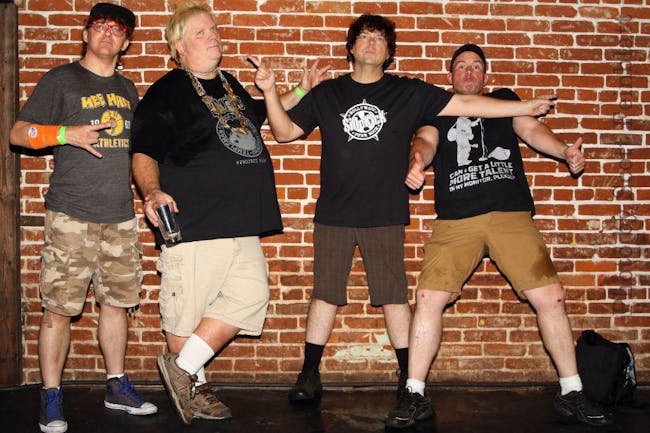 30 Years of Spreading the Junk Rock Gospel Tour 2020!
Sloppy Seconds
Huntingtons, Over Our Eyes, Destabilized
Sloppy Seconds 30 Year Anniversary Tour at Ottobar!
Sloppy Seconds is a Ramones/Dickies-influenced punk band from Indianapolis that started in the mid-1980s. With such underground hits as "Come Back, Traci" (a tribute to an underaged Traci Lords), "I Want 'em Dead", and "So Fucked up", the band prefers to sing about such topics as pornography, classic horror movies, old TV shows, comic books, alcohol, being fat, and getting drunk. They have been quoted as being proud to be fat, drunk, and stupid. Their name is the slang term for when a man has intercourse with another person who already has received another man's semen in the relevant orifice.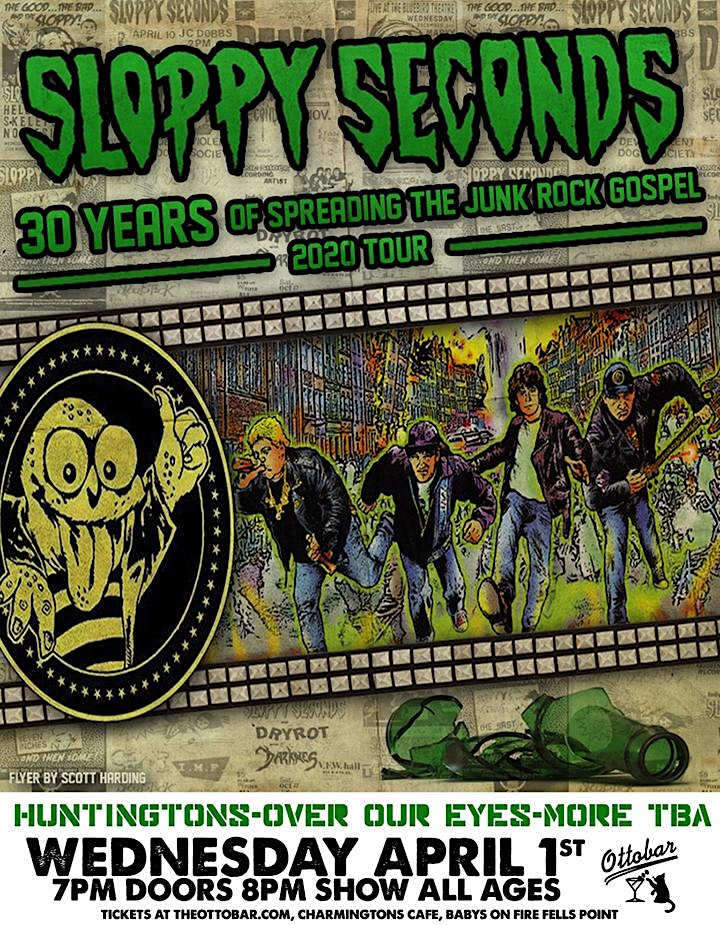 Venue Information:
Ottobar
2549 North Howard Street
Baltimore, MD, 21218