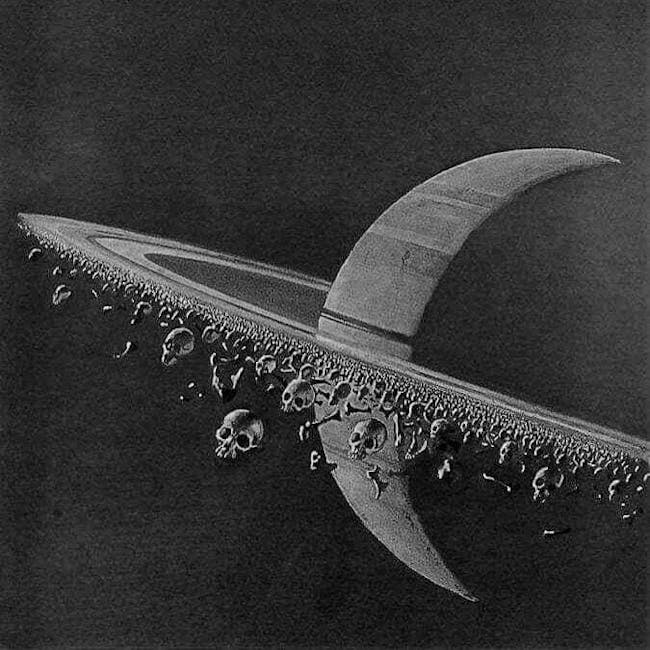 METAL MONDAY- SPINNING THRASH, DEATH, STONER, BLACK, NOISE, CLASSICS & MORE!
Hemlock, resident DJ of Batz over Baltimore and drummer of Stoneburner, steps out of the crypt to spin some of her favorite metal tracks for this weeks Metal Monday at Ottobar! She'll also be bringing a couple of classic films for our usual late night feature, as well! " Aliens," &, " Army of Darkness!"
'Metal Monday' - DJ's spin Thrash, Death, Stoner, Doom, Classic Metal, & More!Plus, special theme nights, movies, drink specials, ticket giveaways to area metal shows, etc!
For more info on weekly specials and events click HERE!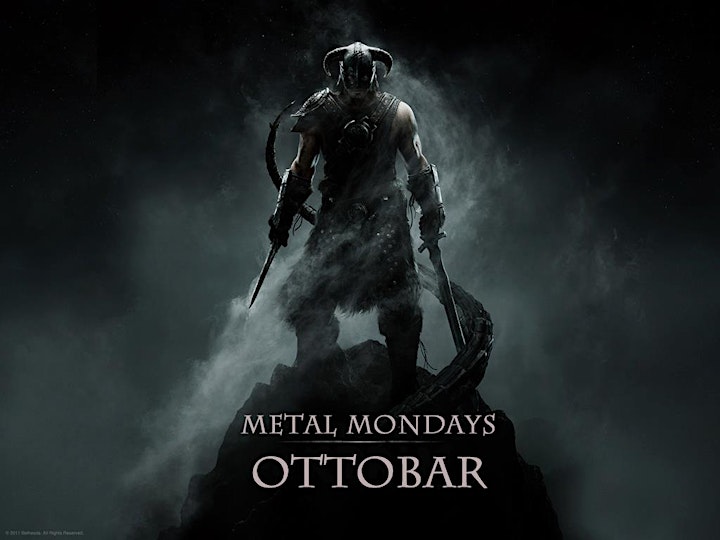 Venue Information:
Ottobar - Upstairs
2549 North Howard Street
Baltimore, MD, 21218