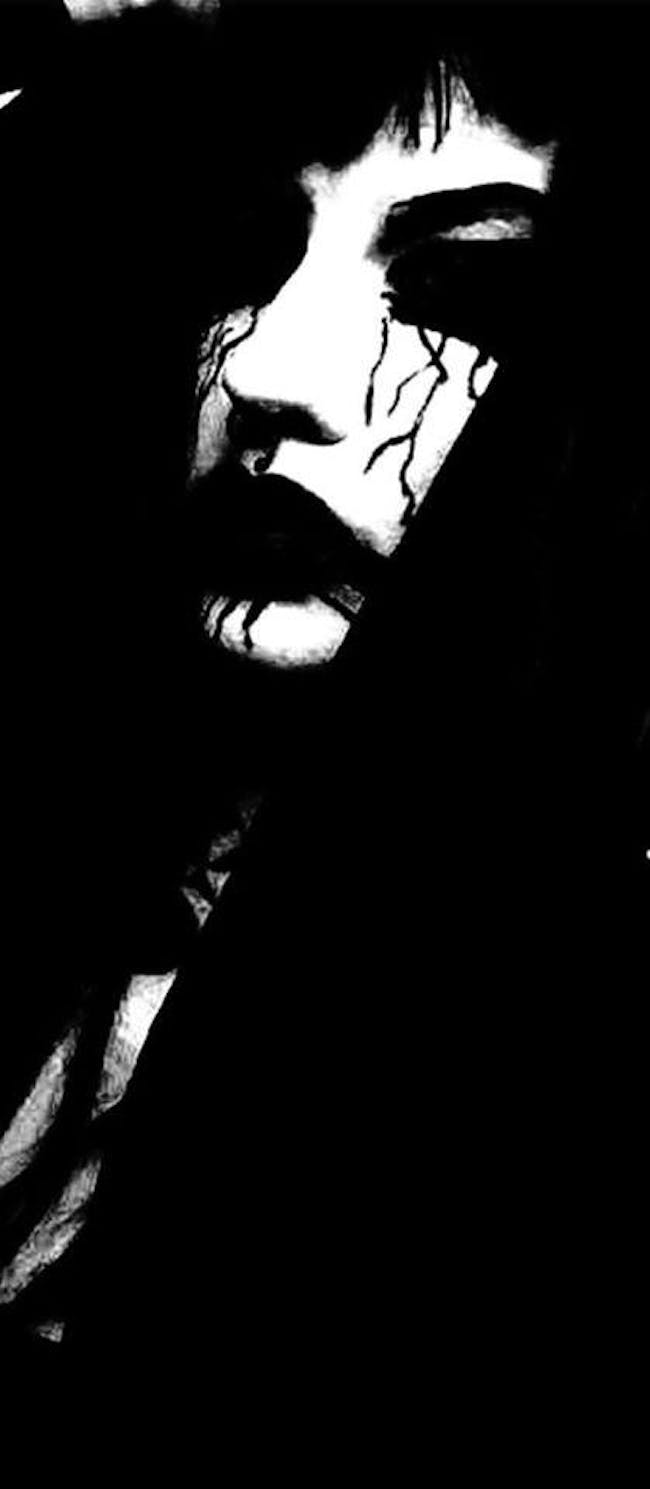 METAL MONDAY- SPINNING THRASH, DEATH, STONER, BLACK, NOISE, CLASSICS & MORE!
Taking a far departure from goth and other genres, PLAGUELUSTRE ( it's THAT Anna y'all) will be showing up adorned in corpse paint, and hoping that you'll join in as well. Metal was their first love, and this night will be a bit different than the usual. Expect a black metal assault with some blackened death, death, and thrash thrown in, as well as some usual classic suspects.
NO NSBM-THIS MEANS NO HATE AND NO TOLERANCE FOR THAT.
'Metal Monday' - DJ's spin Thrash, Death, Stoner, Doom, Classic Metal, & More!Plus, special theme nights, movies, drink specials, ticket giveaways to area metal shows, etc!
For more info on weekly specials and events click HERE!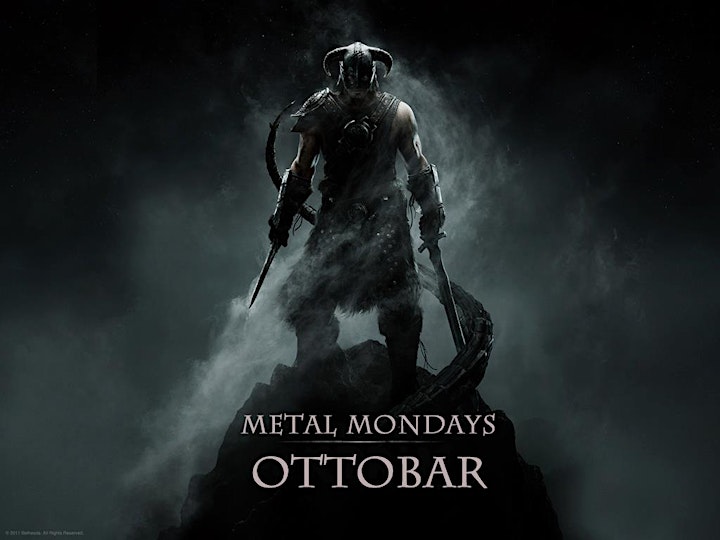 Venue Information:
Ottobar - Upstairs
2549 North Howard Street

Baltimore, MD, 21218