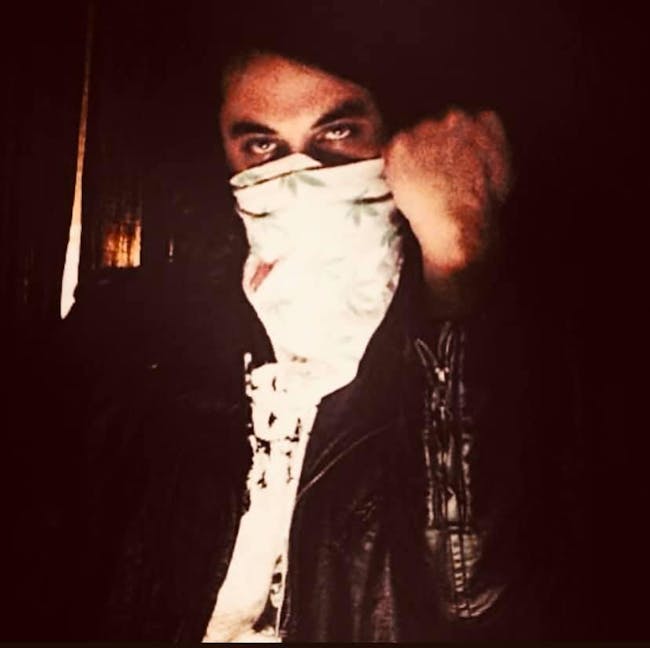 METAL MONDAY- SPINNING THRASH, DEATH, STONER, BLACK, NOISE, CLASSICS & MORE!
This Metal Monday will host guest dj DJ DAD WEED ( vocalist of Cemetary Piss / Murder) playing the jams to bang your head and raise your horns to, while also giving away tickets to Weedeater w/ The Goddamned Gallows & Atomic Bitchwax @ Metro Gallery 3/3/20! We'll have Pro-Wrasslin' on the projector early, with a late night feature of Dadweed's choice at 11pm! Drink Specials all night, and as always, NO COVER!
"I'm coming thru Ottobar to spin some tasty shit at Metal Monday, come hang!!
Expect to hear to hear some Fu Manchu, Carpathian Forest, ACDC, Abbath, Nunslaughter, Toxic Holocaust, Acid King, Monster Magnet, Idle Hands, Tomb Mold, Uncle Acid, Power Trip, Annihilation Time and whatever else I think of playing!!
Free pool tables, Jerrod on the bar and some freaky movies from the dad weed DVD vaults!
'Metal Monday' - DJ's spin Thrash, Death, Stoner, Doom, Classic Metal, & More!Plus, special theme nights, movies, drink specials, ticket giveaways to area metal shows, etc!
For more info on weekly specials and events click HERE!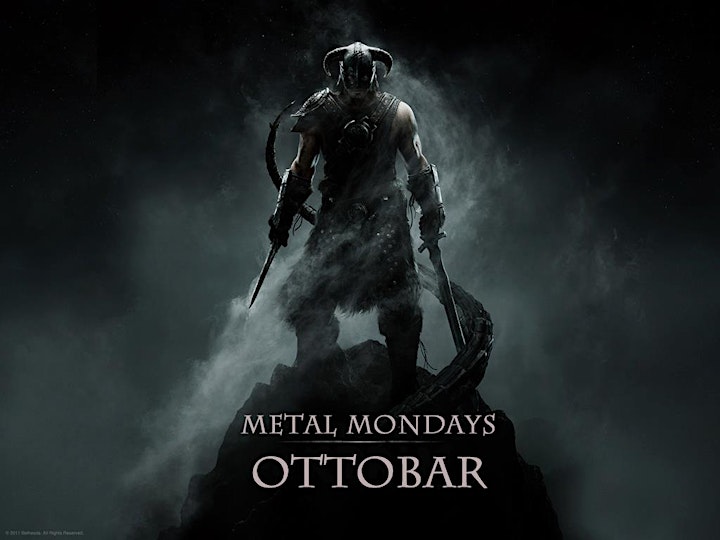 Venue Information:
Ottobar - Upstairs
2549 North Howard Street
Baltimore, MD, 21218