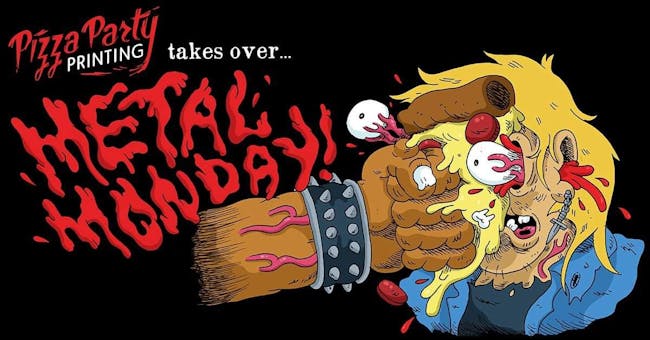 METAL MONDAY- SPINNING THRASH, DEATH, STONER, BLACK, NOISE, CLASSICS & MORE!
This Metal Monday, we'll be hosting guest DJ Jimmy Giegerich of PIZZA PARTY PRINTING spinning from his collection of sweet deep metal gems! He'll be raffling off merch from PIZZA PARTY PRINTING, and showing for the late-night double feature, " Street Trash," & " The Toxic Avenger!"
DRINK SPECIALS ALL NIGHT, MONDAY NIGHT WRASSLIN' ON THE TEEVEES / PROJECTOR, POOL TABLES, & INDOOR PLUMBING! ( We shouldn't have to tell you that, but, ya never know...)
'Metal Monday' - DJ's spin Thrash, Death, Stoner, Doom, Classic Metal, & More!Plus, special theme nights, movies, drink specials, ticket giveaways to area metal shows, etc!
For more info on weekly specials and events click HERE!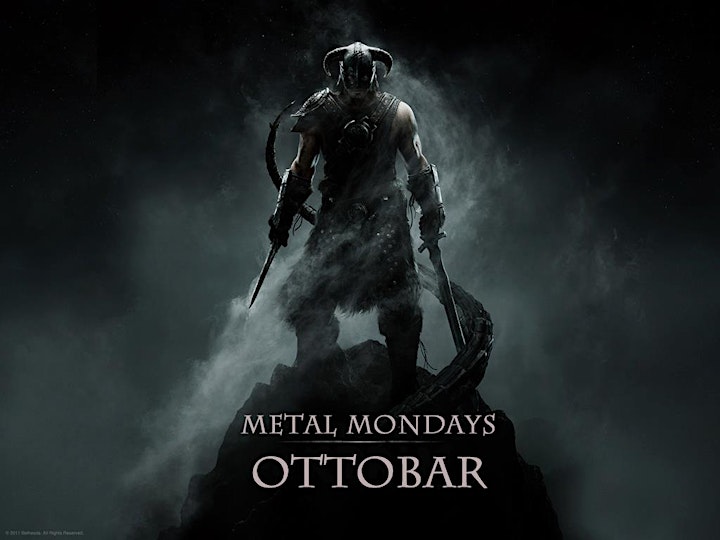 Venue Information:
Ottobar - Upstairs
2549 North Howard Street
Baltimore, MD, 21218