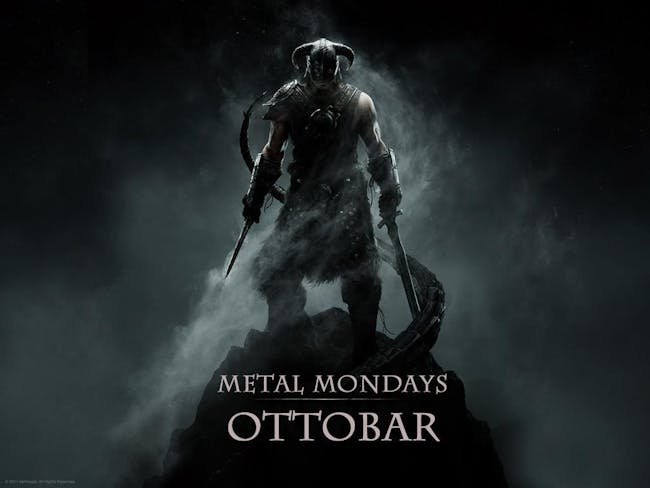 METAL MONDAY- SPINNING THRASH, DEATH, STONER, BLACK, NOISE, CLASSICS & MORE!
Join us on the OttoPatio as we resurrect Metal Monday from its pandemic slumber!
Enjoy a crisp fall night outside as DJ Devil's Activist plays a slab of metal that will get you in the spirit for All Hallows Eve. Thrash, Death Metal, Black Metal, Hair Metal, Grindcore, Noise, Doom, and whatever else fits the bill.
Hot apple cider drink specials and maybe some more surprises! Metal Monday is back. Get some.
7pm-11pm!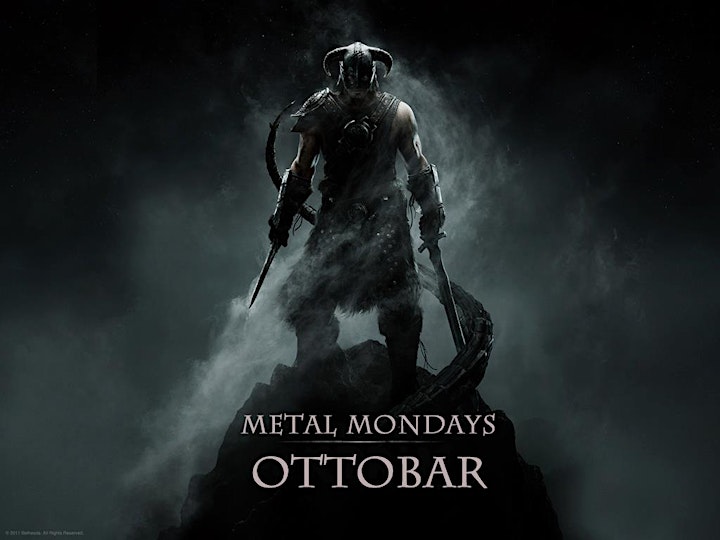 Venue Information:
Ottobar
2549 North Howard Street
Baltimore, MD, 21218