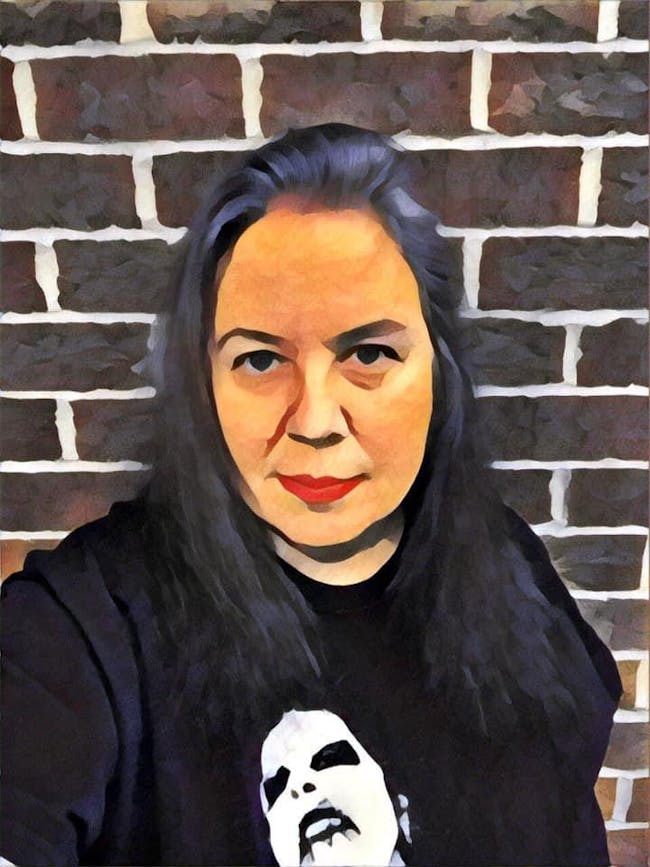 METAL MONDAY- SPINNING THRASH, DEATH, STONER, BLACK, NOISE, CLASSICS & MORE!
And lo, on this day, post-resurrection of the Zombie Messiah, Hail Mary, full of grace, will commence to providing sacrilegious sounds unto the divine messes of Metal Monday!
'Metal Monday' - DJ's spin Thrash, Death, Stoner, Doom, Classic Metal, & More!Plus, special theme nights, movies, drink specials, ticket giveaways to area metal shows, etc!
For more info on weekly specials and events click HERE!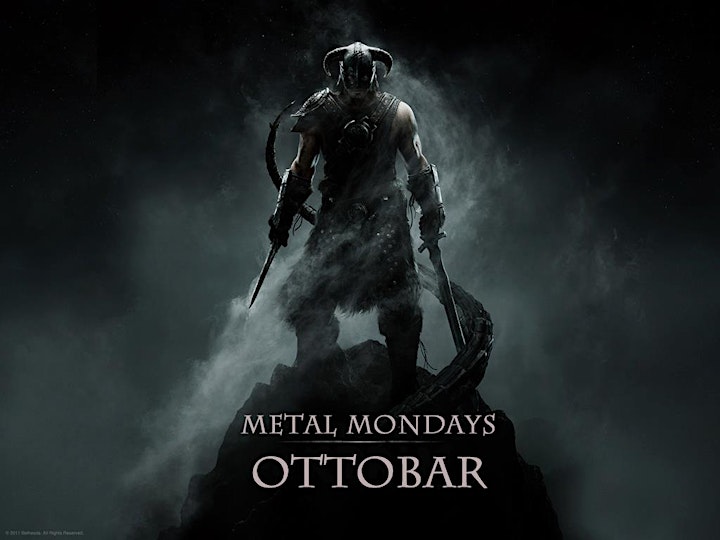 Venue Information:
Ottobar - Upstairs
2549 North Howard Street

Baltimore, MD, 21218