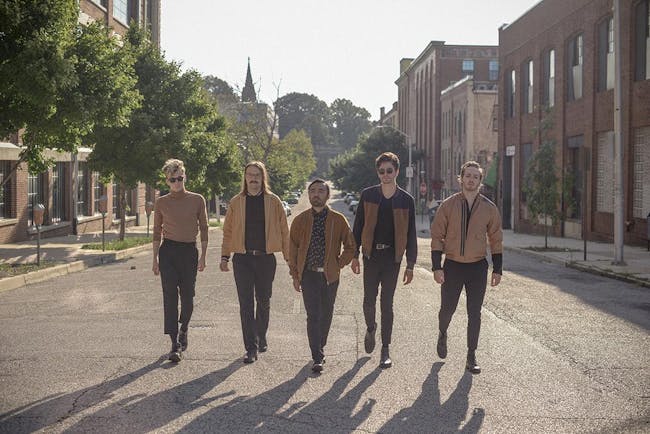 Live at the Ottobar: A Super City Movie
Seven months after cancelling their cross country tour and Baltimore homecoming show, it was time for Super City re-visit the venue they've been lucky enough to experience as both audience members and performers. Over three days, they filmed their live show in different locations throughout the Ottobar: the dance floor, the upper level and the stage. Experience Super City reunite with their most-played venue.
Watch Super City play new songs, new arrangements of old songs, and live favorites with their full setup.
The stream will take place on November 14th at 8pm
Venue Information: