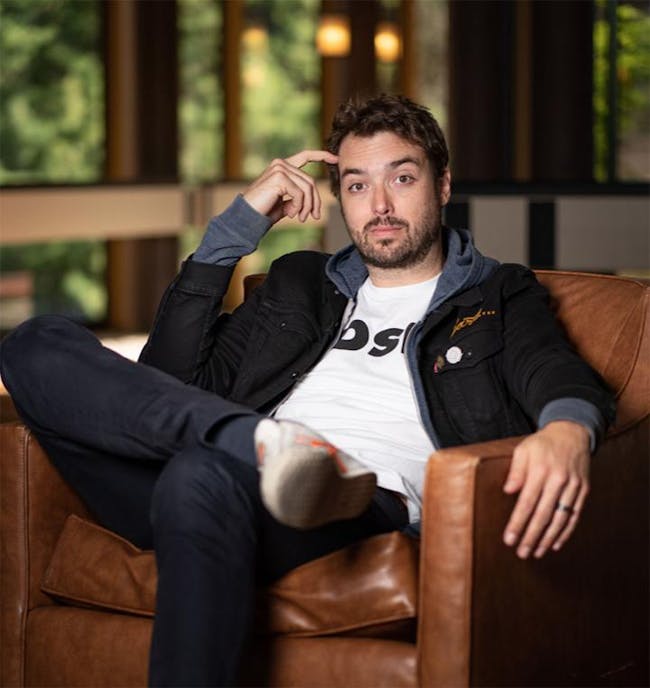 Jonah Ray (MST3K) performs upstairs at Ottobar June 7th!
Jonah Ray comes to town to do stand up comedy. Then he sticks around to RIFF on a movie MST3k STYLE.
Born and raised on Oahu, Hawaii Jonah Ray has been writing and performing stand up in Los Angeles since 2002.
In that time he's appeared on the Comedy Central shows: DRUNK HISTORY, @MIDNIGHT, THE JESELNIK OFFENSIVE, as well as his own show THE MELTDOWN w/ Jonah & Kumail Nanjiani. More recently he was the lead in the Netflix's MYSTERY SCIENCE THEATER 3000 as well as appearing in shows like IFC's MARON, GARFUNKLE & OATS, and Dana Gould's STAN AGAINST EVIL.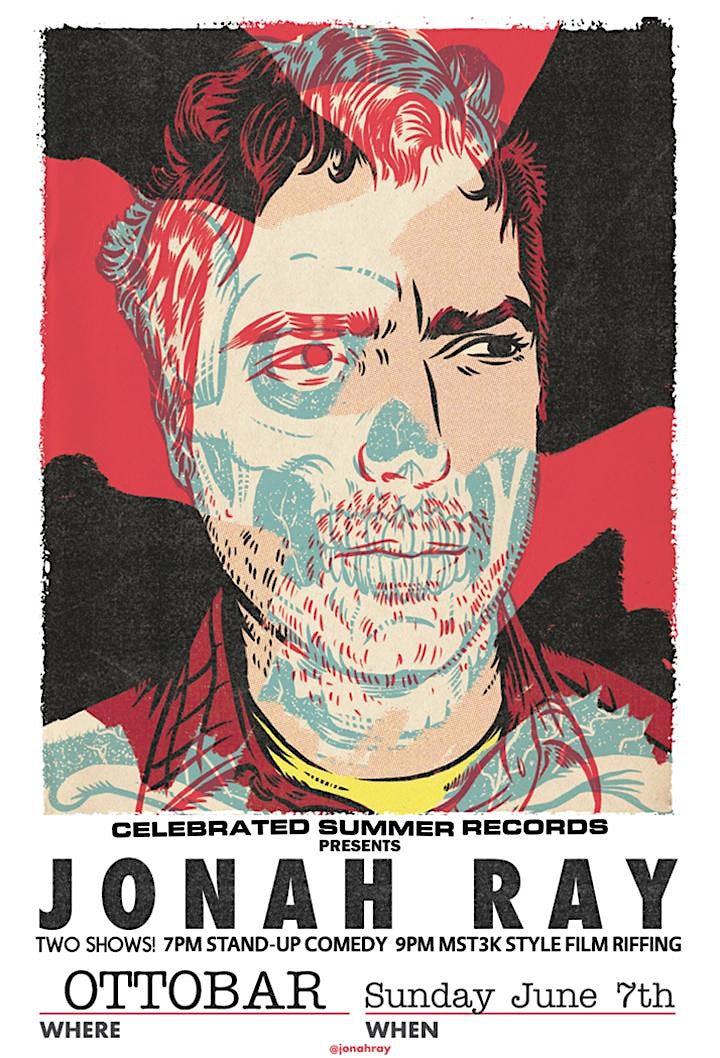 Venue Information:
Ottobar - Upstairs
2549 North Howard Street
Baltimore, MD, 21218