METAL MONDAY- SPINNING THRASH, DEATH, STONER, BLACK, NOISE, CLASSICS & MORE!
Evil Scott and The Phantom from Zombie Ritual Radio and 97Underground.Com will be taking over Ottobar Metal Monday for a rippin' night of ticket giveways, metal trivia, and killer tunes. Each drink you buy gives you a chance to win a ticket to the the following shows;
Machinehead The Fillmore Silver Spring on 1/31
Queensryche and John 5 Baltimore Soundstage on 2/20
Opeth The Fillmore Silver Spring on 2/23
Ballroom Blitz LaFontaine Bleue on 3/20-21
M3 Festival Merriweather Post Pavilion on 5/1-5/3
These shows are STACKED so come down put your drinking and metal trivia shoes on for a chance to win!
'Metal Monday' - DJ's spin Thrash, Death, Stoner, Doom, Classic Metal, & More!Plus, special theme nights, movies, drink specials, ticket giveaways to area metal shows, etc!
For more info on weekly specials and events click HERE!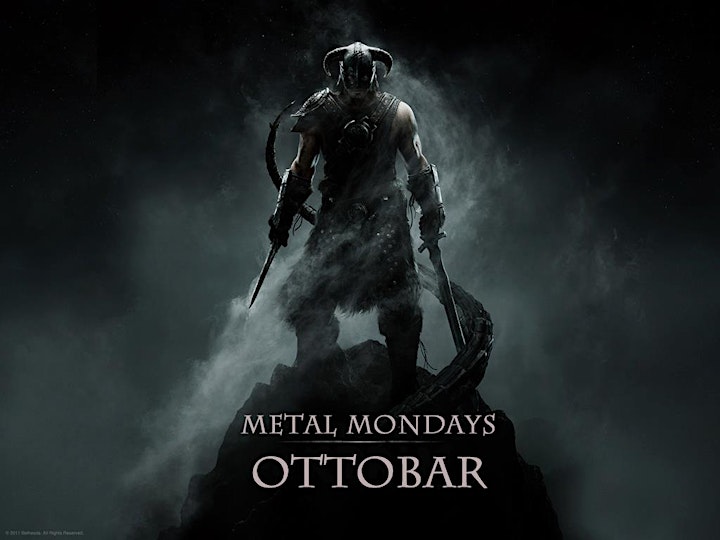 Venue Information:
Ottobar - Upstairs
2549 North Howard Street
Baltimore, MD, 21218