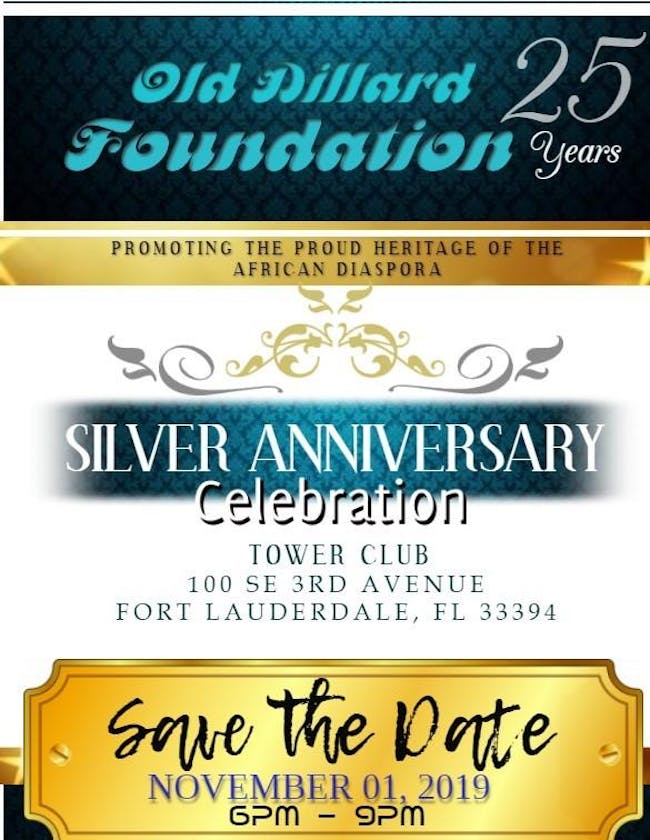 OLD DILLARD FOUNDATION Anniversary - 25 years & still going strong!
JOIN US for a night of remembering, celebrating and honoring the proud heritage of the African Diaspora.
The Old Dillard Foundation (ODF) was established on September 29, 1994. It received its 501 C3 status as a not-for-profit organization in November 1995. This year ODF celebrates 25 years of continuous service to the African Diaspora through promotion of the people, arts, culture, history and heritage. We invite you to put on your finest African Attire and join us as we honor Dillard High School legends:
Christopher Dorsey, Director of Jazz Studies
Marcia Pinder, Girls Basketball Coach
Coach Darryl Burrows, Boys Basketball Coach
Guest Artists include the Dillard High School Jazz Ensemble, Darius Daughtry, & Others.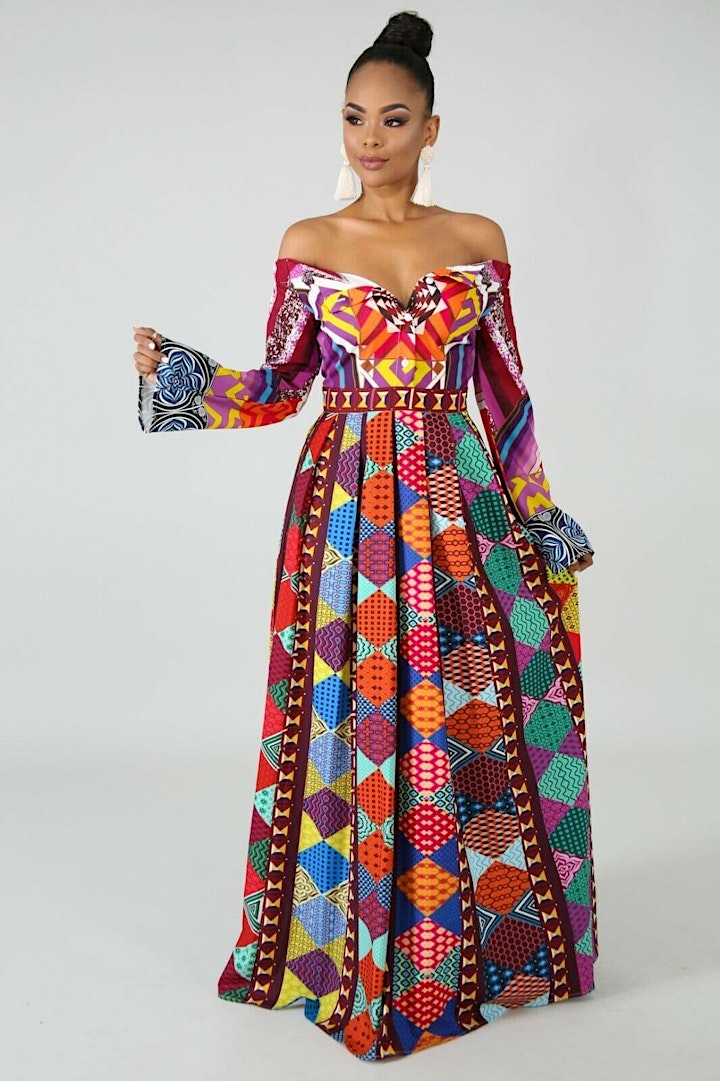 Venue Information:
Tower Club - Fort Lauderdale
100 Southeast 3rd Avenue
#28th floor
Fort Lauderdale, FL, 33394