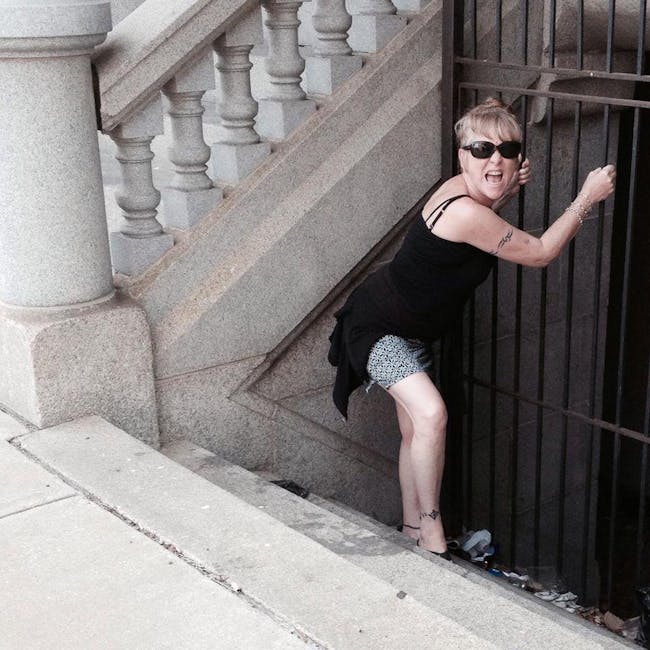 The Moronics
Chelsea Graveyard, Go Dog Go, The Alcoholics, Tommy Reed, The Monuments
Marble Bar 35 Year Reunion at Ottobar
MARBLE BAR 35 YEAR REUNION and Steptoe and Ediie Massey Birthday Bash!
Music by:
The Moronics, Chelsea Graveyard, the Alcoholics, Go Dog Go, The Monuments, Judies Fixation, Harlan County Kings, Element of Design, Tommy Reed and a surprise guest jam.
Vintage band video clips from Marble Bar, and silent auction of memorabilia .
MC /Chick from Chicks Legendary Records and Joe Bucherri from WKTK!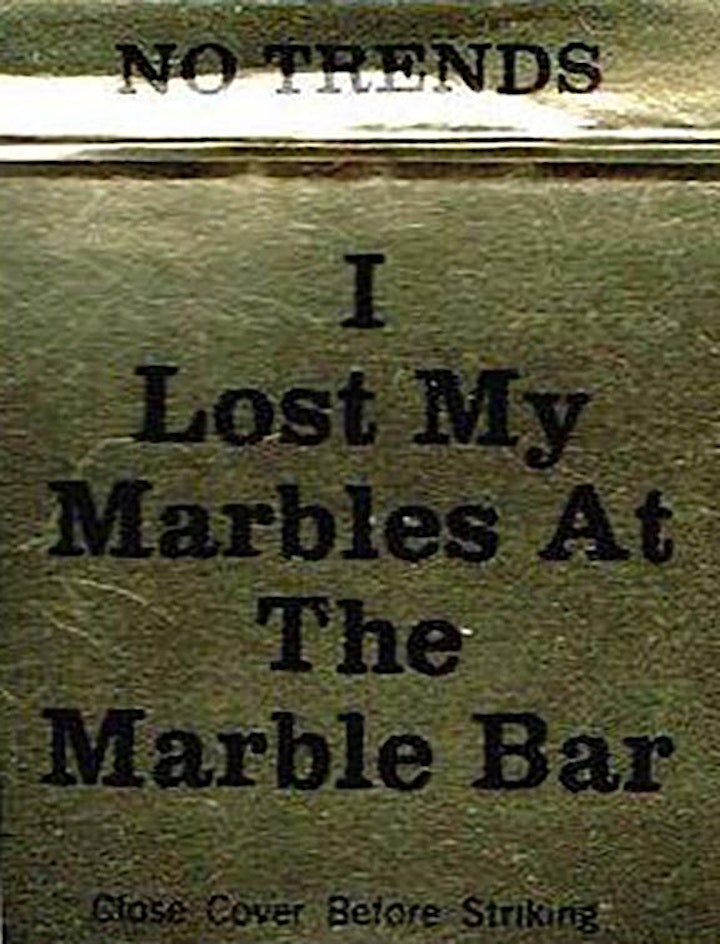 Venue Information:
Ottobar
2549 North Howard Street
Baltimore, MD, 21218